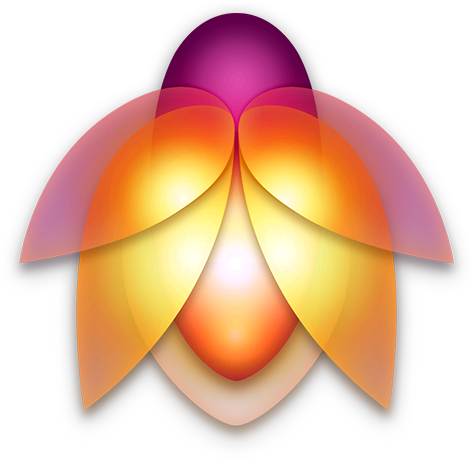 Flare
Your photos are just the beginning.
Flare is on sale at the Mac App Store. Special HALF OFF price - limited time - buy it now!

Effortlessly add effects and textures to your photos with Flare, a fast, easy, and beautiful darkroom for your Mac.
Presets - Dozens of built-in effect presets let you add style & flair to your image. Download more here.
Roll Your Own - Mix and match over 100 effects, textures, frames & borders to build custom presets.
Snapshots - Save adjustments to your presets on the fly by taking quick snapshots for later reference.
Uber Undo - Includes unlimited undos so you can always revert without the fear of losing changes.
Compatibility - Drag and drop your images from iPhoto, Aperture, Adobe Photoshop and Lightroom.
Craftsmanship - Textures, borders and frames created by the Iconfactory, leaders in visual design.
Dropbox - Store your presets in your Dropbox folder and share them across multiple Macs.
External Editing - Use Flare as an external editor in iPhoto, Aperture, and Lightroom. Learn more.
Problems viewing? Check out the video on YouTube.
Gallery: Photos by Flare users
User Guide: Learn how to use Flare